Toward the realization of a sustainable society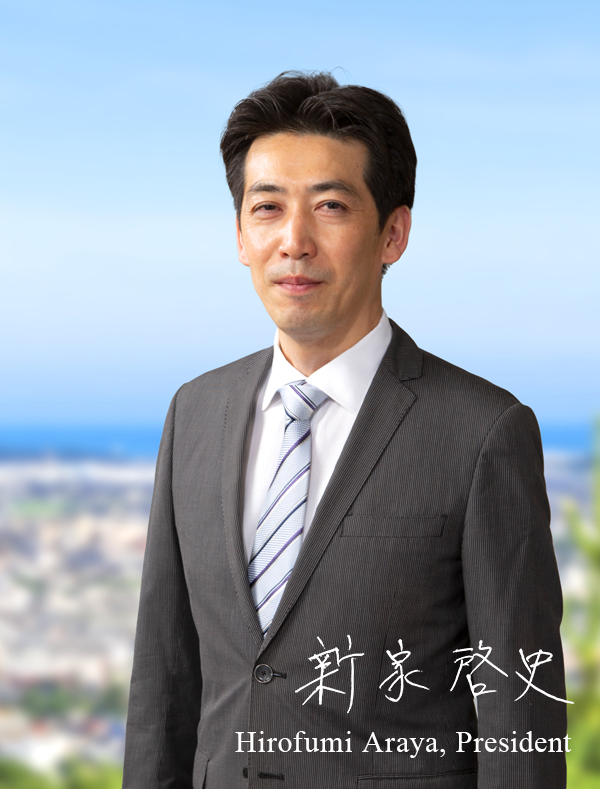 Our management philosophy is to develop technology that interacts with people and grows with them. We create products while valuing people and nature, contributing to society through our employees' individual characteristics and the growth of our company.
Based on this management philosophy, we created a fundamental policy for sustainability in 2021 to promote our initiatives for contribution to social development, and declared that we will address the Sustainable Development Goals (SDGs) adopted by the United Nations and social issues through our corporate activities, in order to contribute to the realization of a sustainable society.
We analyzed and reorganized the impact of DAIDO Group's business activities on society, and identified the items of particular importance in terms of materiality, which we disclose to our stakeholders along with specific details of our initiatives. We all continuously strive as one to attain these goals for the realization of a sustainable society.
In recent years, the business environment surrounding our company has been rapidly changing. We believe that our mission, as expected by our stakeholders, is to contribute to the solutions of important social issues such as climate change, resource and energy issues and the promotion of diversity through our business activities, and to enhance our corporate value over the medium to long term.
As a manufacturing company, we will continue to be truly needed by society and recognized by people around the world, and we will accelerate our efforts to realize a sustainable society so that we can continue to meet the expectations of our stakeholders.
Hirofumi Araya, President